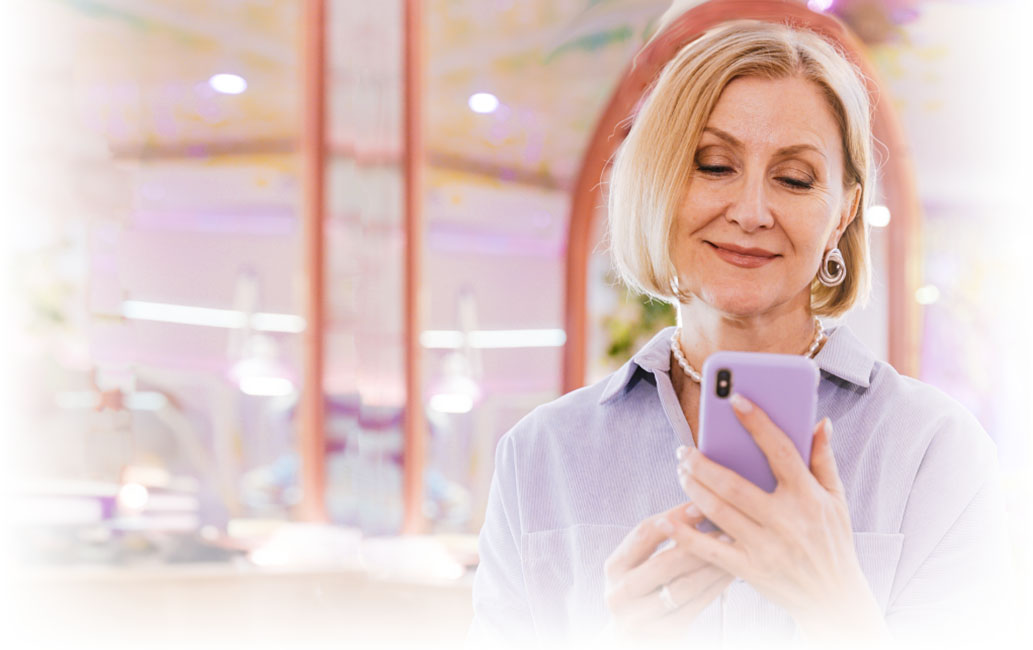 Sign up today & get
your first reading for $4.99!
Anytime, Anywhere
Available 24/7. Get a reading wherever you are, anytime you need it. Chat with psychics and others for an easy, personalized reading that's private.
Live 1-1 Chat Readings
Our text-based format makes it easy to get a reading whenever and wherever you are looking for advice, with best-in-class readers who are the most accurate.
Find Your Match
With a diverse community of supportive, inclusive readers and easy to access profiles, find the reader that's a perfect match for you.
Our readers
Explore our ever-expanding community of experienced readers here to help and connect with you.
Horoscopes
Ready to start your journey? Get your free daily horoscope now.